Christian
Höpfner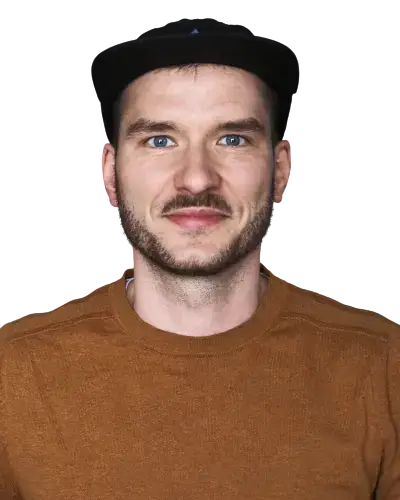 // About me
Looking for a Full-Stack TypeScript Engineer?
Hi, I'm a Software Engineer from Berlin with 10+ years of experience in Frontend/Full-Stack development.
Currently, I am looking for a new challenge as Lead/Senior Engineer to take team/product responsibilities, bring in experience and dedication.
In the past I've been working with many companies, supporting them with audits, system design, development and recruiting.
During my time at Project A I had the opportunity to lead an amazing team of 6 frontend engineers.
This year, as technical co-founder, I took the chance to kick-start a SaaS B2B product, gaining a more holistic view on the importance of business impact of tech.
Happy to get in touch and exchange
about interesting opportunities.
Cheers Christian