Christian
Höpfner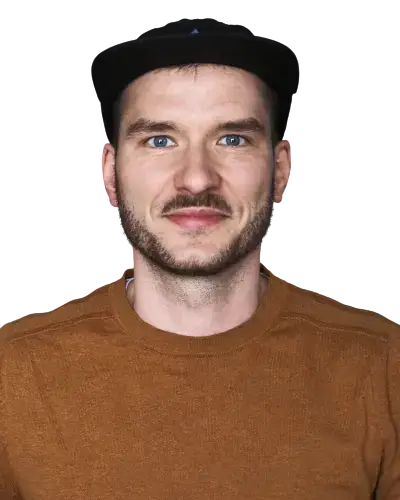 // About me
If you are looking for a Full-Stack TypeScript Engineer, you just came to the right place.
Hi, I'm Chris, a Software Engineer from Berlin with 10+ years of experience in Frontend and Full-Stack development.
Currently, I am looking for a new challenge as Lead or Senior Engineer to take team/product responsibilities, bring in experience and dedication.
Happy to get in touch.
Cheers Chris